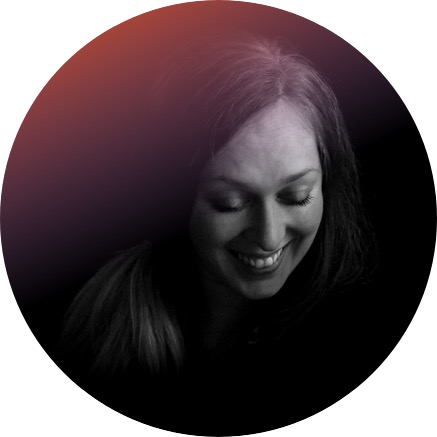 Welcome to Beyongolia;

Home of Erin Maguire.
I'm a filmmaker and digital producer. I help people share their stories and engage with their audiences.
I hit the sweet spot between knowing the tech, excellent communication, and a real passion for creative production.
Get in Touch
Want to see if we're a good fit to work together? Or have a question or comment? Contact me.